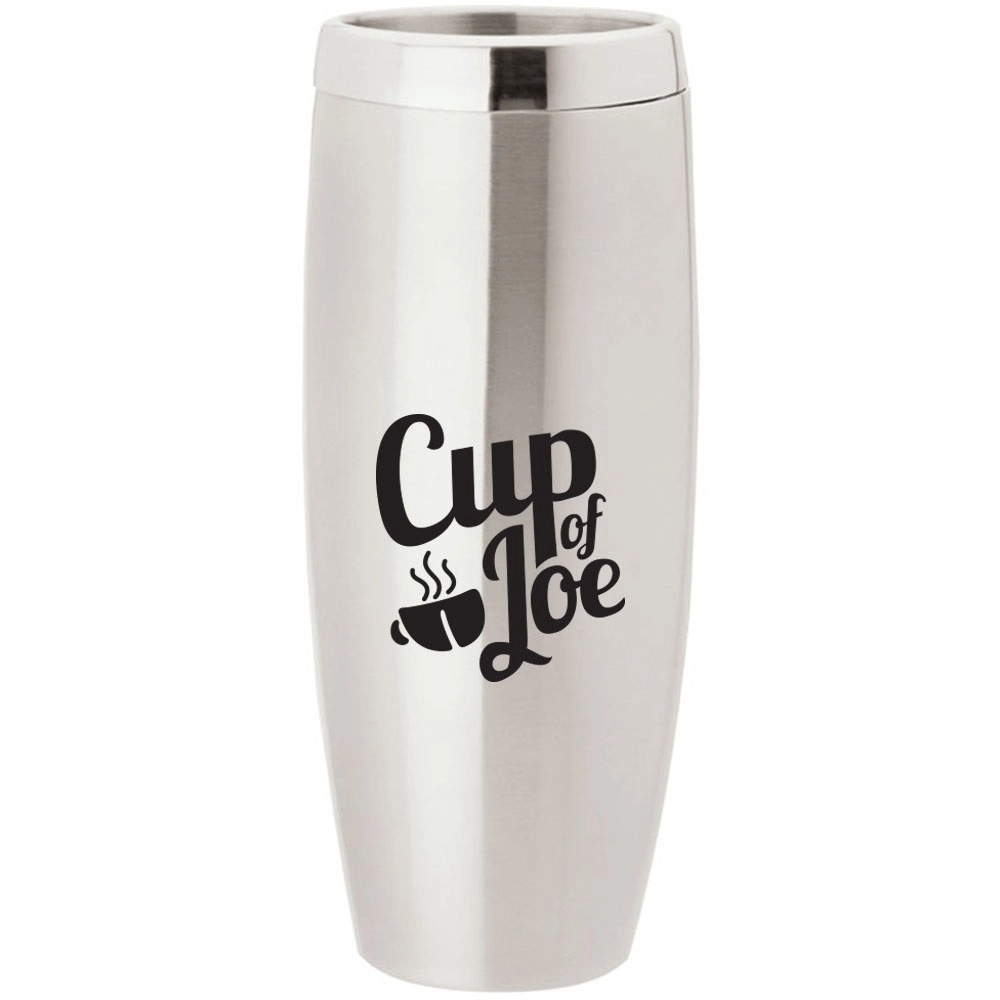 What makes the best promotional items?
There are many unique giveaway ideas that the consumer will find compelling at first, but ultimately end up in the trash on the way out of the exhibit hall. The goal is to find a trade show giveaway that is cost-effective, branded, and useful for the intended audience., and will be kept longer after the show is over.
A study done by PPAI Research claims that 81% of consumers keep promotional products for more than a year. The opportunity to remind your target audience of your brand in a pleasant and useful way can't be overstated, and should be considered in your trade show budgeting. Depending on your choice of item, it can be a daily or even hourly touchpoint reminding visitors of your B2C or B2B brand.
Trade show giveaways attract visitors much like the overall quality of your exhibit design, but after that, it's up to the exhibitor to make those visitors count.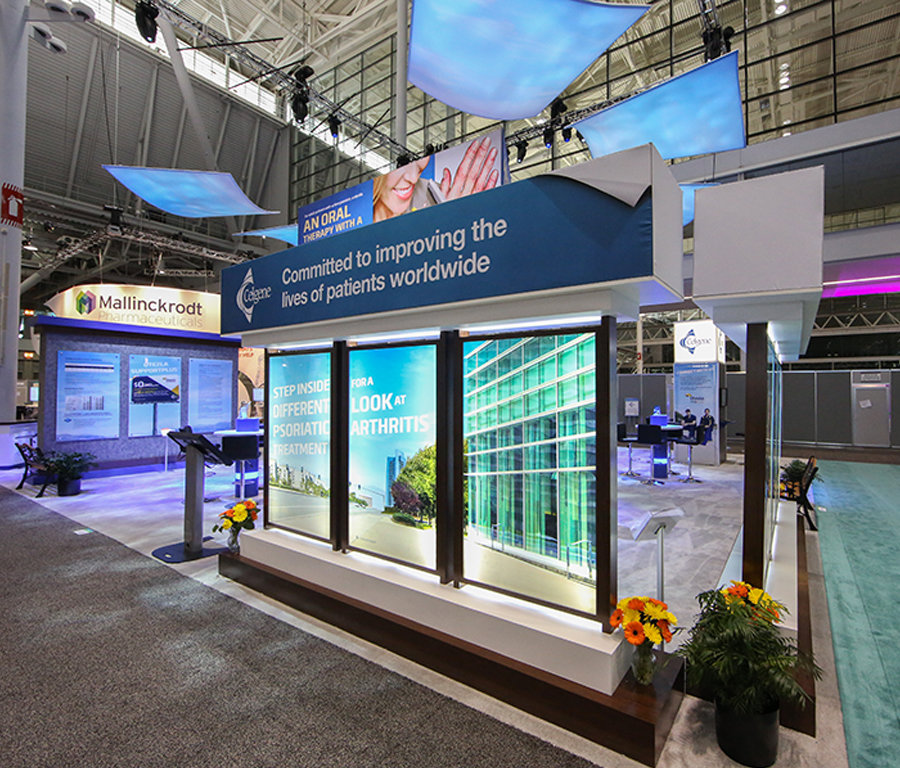 Don't leave it up to giveaways. Make sure your exhibit design catches the attention of everyone at the trade show, speaks your brand and show messaging, and invites engagement.
Giveaways, on the other hand, are a great way to get someone's information so that your sales team can follow up with them after the show, and to be remembered after your visitor has returned home.
Ask your visitors questions and hand them their giveaway for a small piece of information, such as email addresses. Get to know their company name and create an experience that helps them associate their brand with yours. Now, what promotional products should you actually give them?
Best Trade Show Giveaway Ideas: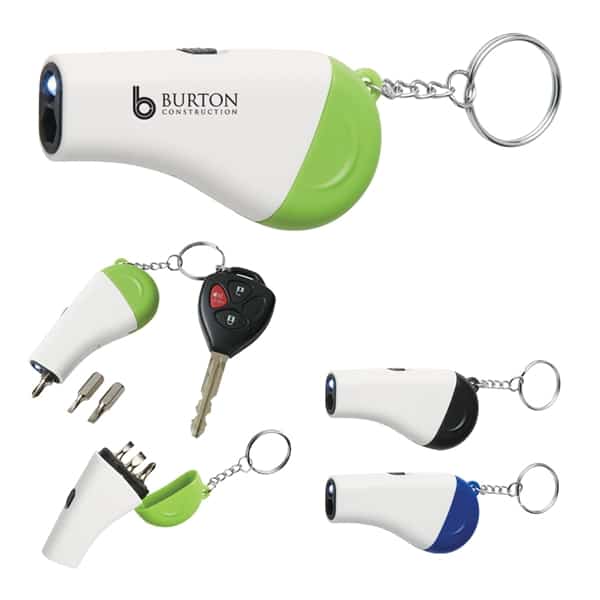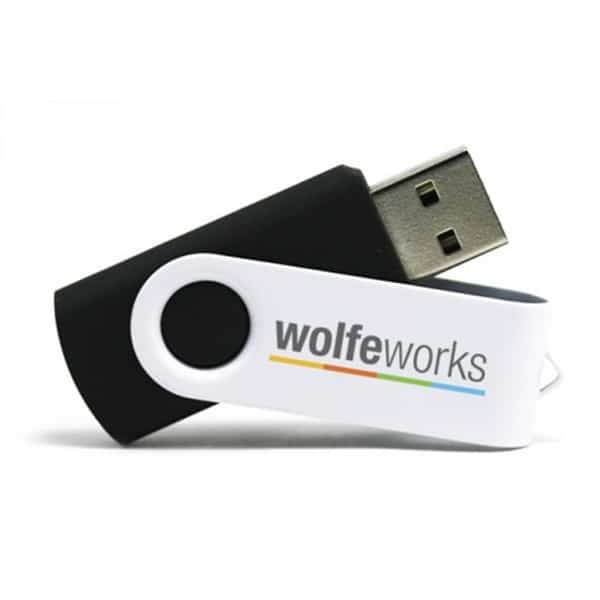 Unique Trade Show Giveaways Items
The best giveaways are useful, retained, and memorable. Even better is something so new and exciting that your recipients talk about it throughout the show, bringing new visitors (including qualified leads) to your booth–and after! Try something like a coaster or phone stand with "5D" Tridelix technology–the image or logo appears 5″ deep, but is only 1/8″ –thinner than your tablet. Light but sturdy, and easy to transport, something unique like this is almost guaranteed not to end up in a hotel trashcan. Plus, the imagery is laser sharp, so it's a great way to showcase your product.
Time-Tested Trade Show Giveaway Ideas: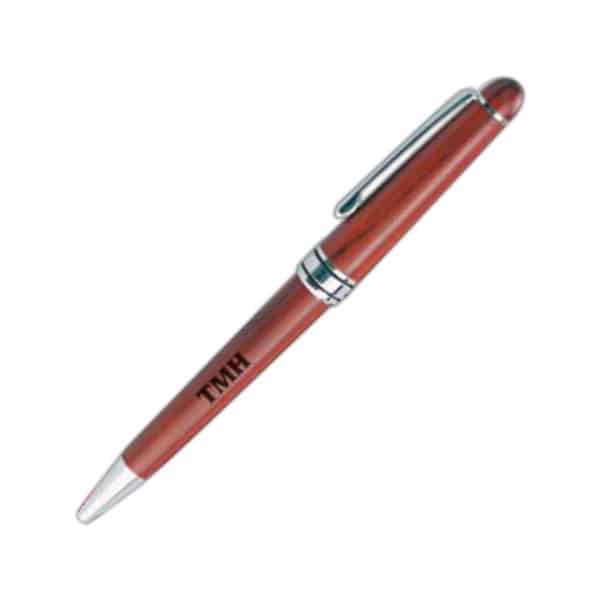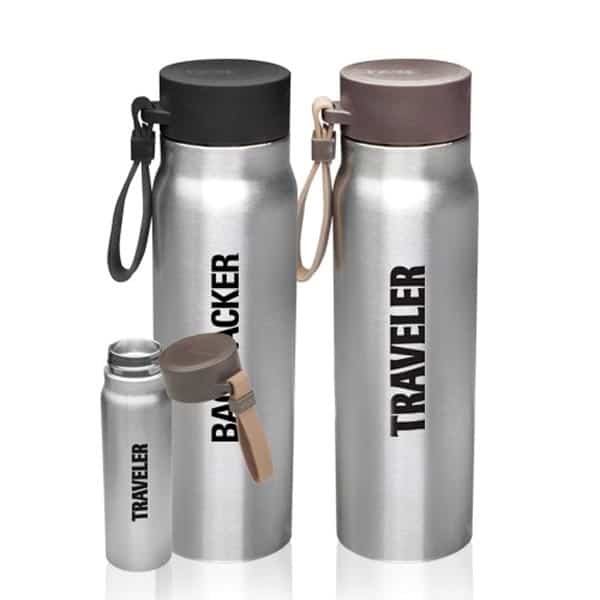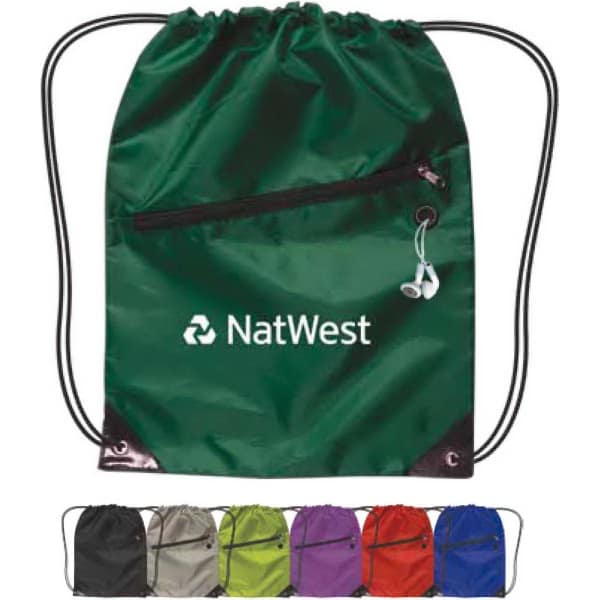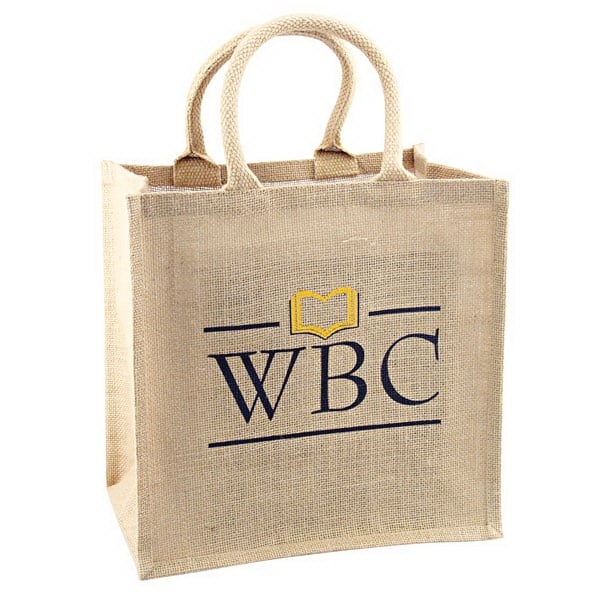 Bonus Trade Show Giveaway Ideas: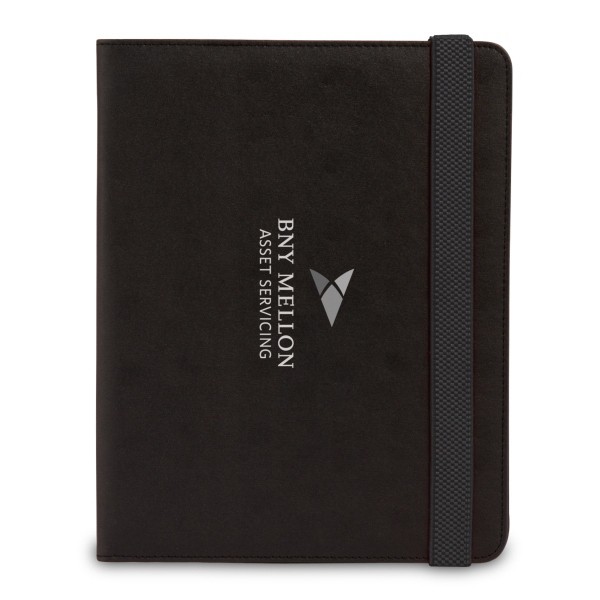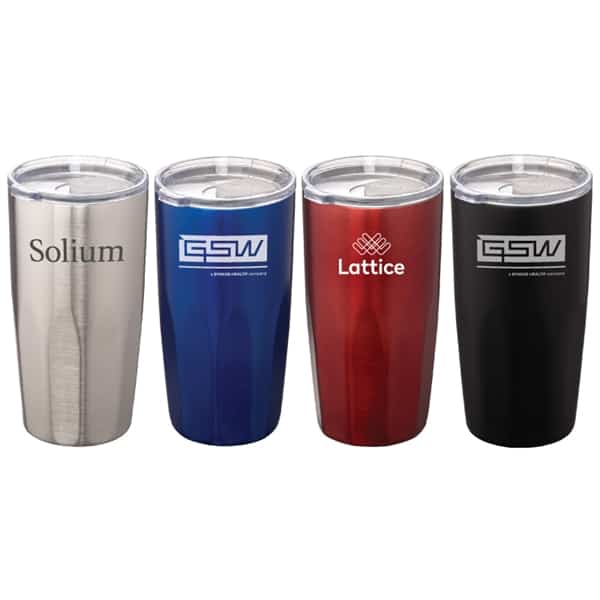 Conclusion
When it all comes down to it, the absolute best giveaway at a conference, expo, trade show, or other event is one that is relevant and useful. Mix your brand in the scenario and you can't go wrong. Take your time choosing a promotional item that is either relevant to your business or to an event scenario and you can create a branding experience that will last. Trying to be unique when offering an item is a slippery slope. When handing over something that is free, make sure it happens to be useful to whomever you are giving it to. Otherwise, the trash bin that's closest to your exhibition space will most likely be full of your giveaways. Keep this in mind and you will do fine. Happy shopping!