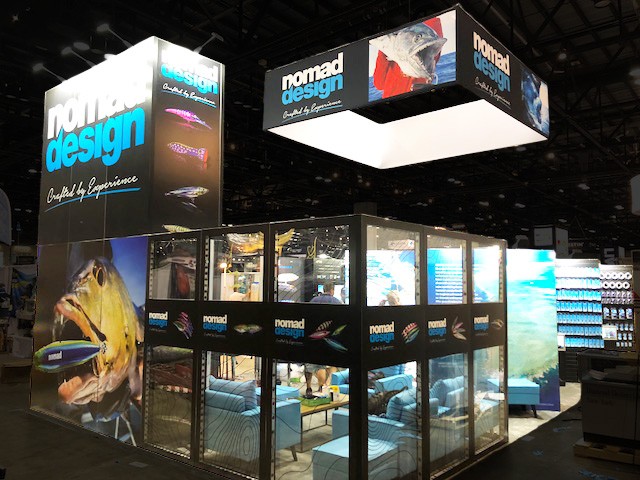 Send us your booth size today. We'll get the ball rolling with some custom design ideas just for you.

ICAST is celebrating its 66th year in beautiful Orlando, Florida. The Orange County Convention Center is again hosting the world's largest gathering of trade professionals buying the newest sportsfishing products and services from buyers and manufacturers.

Seasoned sportsfishing trade pros say this is the can't-miss event that can make your entire year–and that means you need the industry's top exhibit house in charge of your trade show booth.
YOUR BOOTH AT ICAST
R.O.I. at this event is critical, and it begins with driving traffic with your custom exhibit.
Let us handle every detail of your booth from design to storage and everything in between.
Your custom display for ICAST will be built right in our own warehouse in Orlando. The OCCC is right in our neighborhood; we know it like the back of our hands!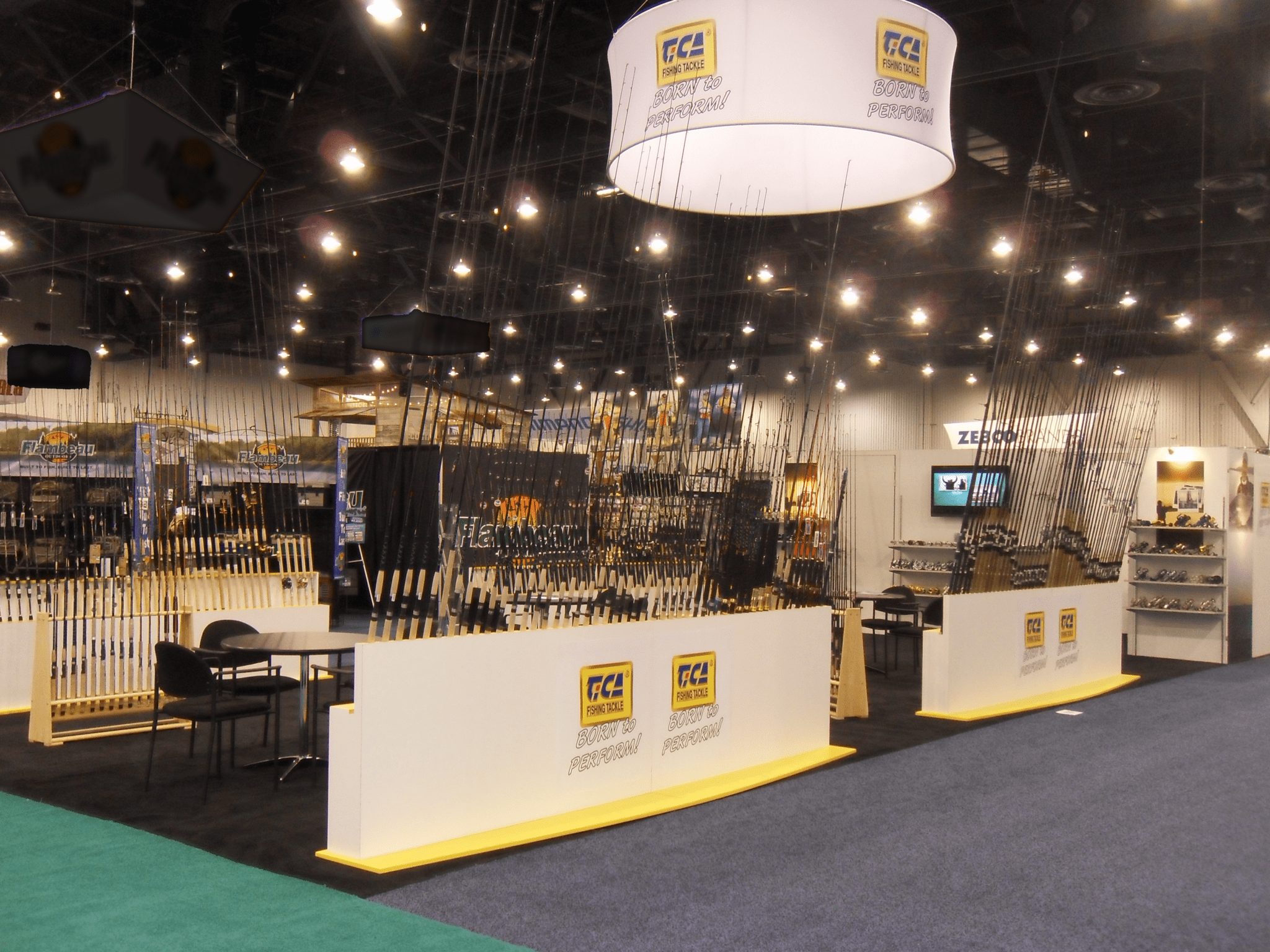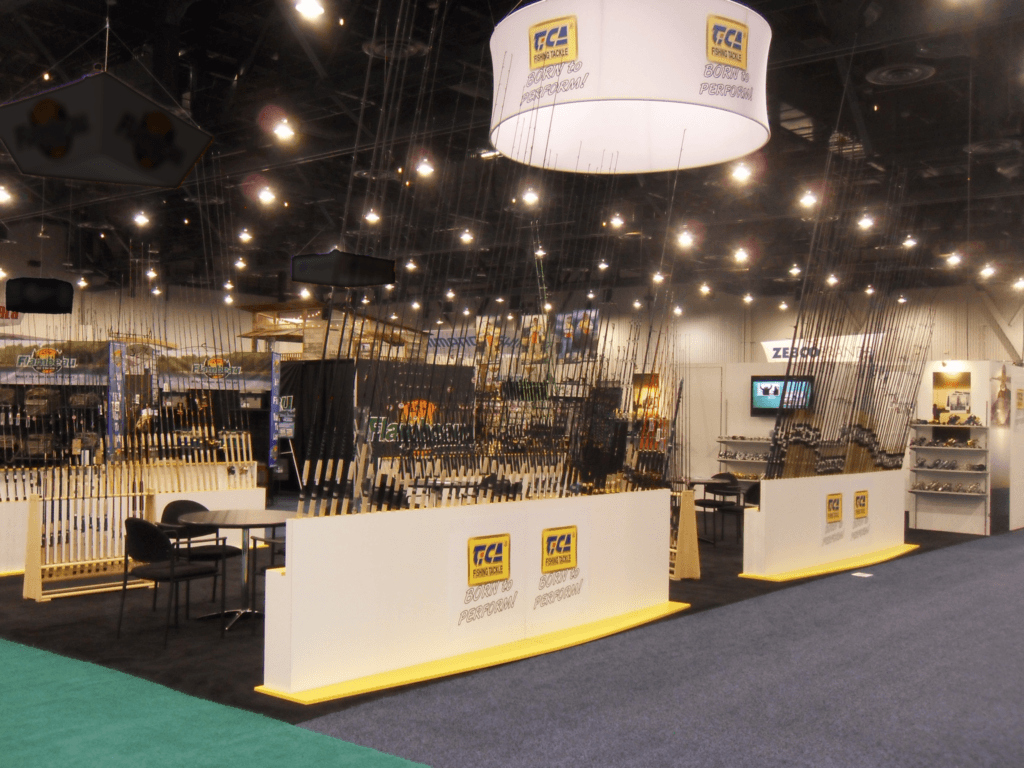 ---