With summer right around the corner, upcoming trade shows and events are probably far from top-of-mind.  So for that reason, we have done the thinking for you!  We have compiled a list of the Top 5 trade shows going on this summer across the United States.  If you have a trade show that you feel should've made the list, please tell us which one and why in the comments section.
5) Intersolar North America – San Francisco, CA (July 14th – 16th)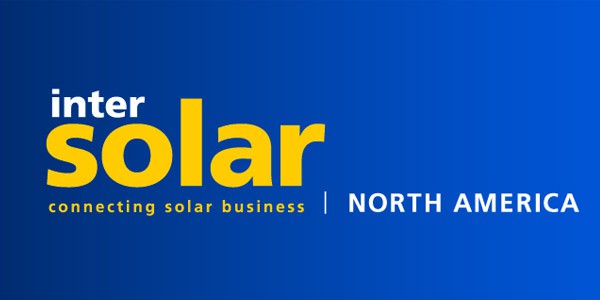 Intersolar North America is North America's most attended solar event.  This conference takes place in sunny San Francisco, CA from July 14th – 16th, and is expected to attract upwards of 18,000 attendees.  This year the event is co-located with SEMICON West, and will take place at the Muscone Center.  This event will attract an expected 550 Exhibitors specializing in Photovoltaics, PV Production Technologies, Energy Storage, and Solar Heating & Cooling Technologies.  Alternate energy sources are a hot topic, and this is the top event in the industry.  The conference will feature over 40 sessions, 25 workshops, and more than 200 speakers.  There is a link below for free attendee registration before May, 18th.
4) Summer Fancy Food Show – New York, NY (June 27th – 30th)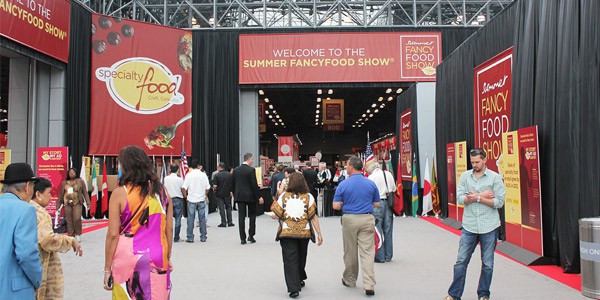 The Summery Fancy Food Show is the East Coast's largest specialty food and beverage event.  The Fancy Food shows are North America's premier showcase for specialty gourmet, ethnic, natural & organic foods, snacks, and beverages.  This event will take place at the Jacob K. Javits Convention Center in New York, NY from June 27th – 30th.  The show is run by the Specialty Food Association who presents the sofi Awards honoring excellence in specialty food during the event.  This event will attract 2,400 exhibitors with an expected attendance of 25,000.
3) MAGIC Vegas – Las Vegas, NV (August 17th – 19th)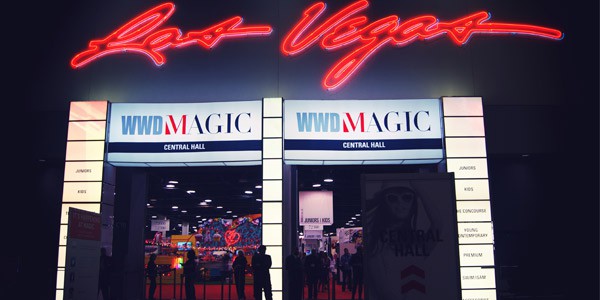 When it comes to fashion, you can't beat the Magic Show.  This series of shows including WWD Magic, Project, the Tents, Project Women, FN Platform, WSA@Magic, Pool Tradeshow, The Collective, CurveNV@Magic, Playground, and Sourcing at Magic, takes place in Las Vegas, Nevada from August 17th – 19th.  "This series of iconic fashion shows attracts more than 60,000 attendees from over 120 countries annually.  "From the fabric to the finished product, the hottest brands to the top designers, and the tastemakers to the power buyers, if it's fashion, you'll find it at MAGIC."  The comprehensive marketplace that is created covers the top men's, women's, juniors', and children's apparel, footwear, accessories, and resources.
2) Comic-Con International – San Diego, CA (July 9th – 12th)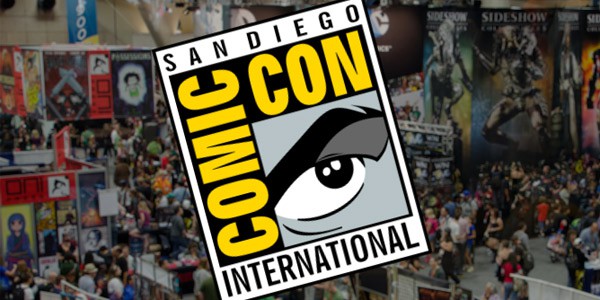 Contrary to popular belief, Comic-Con isn't just for comic book "nerds" and Superhero enthusiasts.  Comic-Con International: San Diego will take place at the San Diego Convention Center from July 9th – 12th.  It is the country's longest continuously-run comics and popular arts convention, and is expected to have attendance topping 130,000.  The convention provides an exhibit hall over 460,000 square feet in size, a massive programming schedule, hands-on workshops, educational and academic programming, and much more.  There is even a Masquerade costume competition with prizes and trophies to compliment the autograph area, art show, and awards ceremony.  Whether you are a comic-con veteran or simply an interested bystander, this event is fun for all.
1) Dreamforce – San Francisco, CA (September 15th – 18th)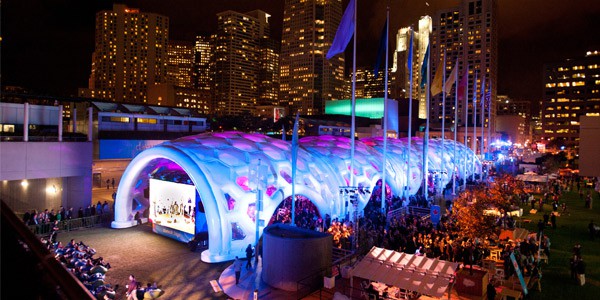 Dreamforce takes our Number One spot due to its size, nature, and unparalleled atmosphere.  This conference consumes the city of San Francisco from September 15th – 18th.  It takes place at the Muscone Center as well as multiple hotel locations throughout the city, attracting more than 150,000 attendees.  Last year's keynotes included will.i.am, Tony Robbins, and musical performances by Bruno Mars and The Beach Boys.  Salesforce set high expectations with last year's event, and it can only be assumed that they will surpass that this year.  This event has over 1,500 session with something for every person, of every level, in every industry.  Dreamforce is the only place and time where business leaders and technology influences come together live as trends are set, products are launched, and minds are opened to a world of new experiences and learning.
Runner-Up
Beer & Bacon Festival – Woodbridge, VA (August 29th)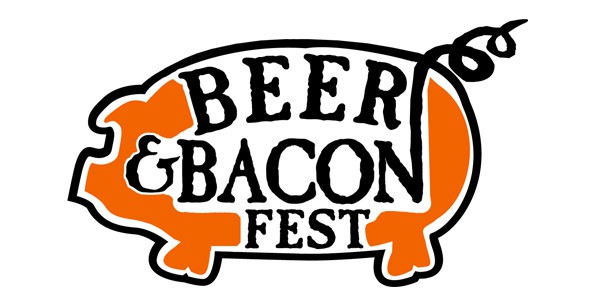 Despite its relatively small size in comparison to the others on this list, The Beer & Bacon Festival in Woodbridge, Virginia on August 29th is sure to pack a major palatable punch.  The festival is an all-you-care-to-taste extravaganza complete with the best craft beers for your tasting pleasure.  Oh, and endless Bacon.  Guests enjoy a souvenir glass plus 75+ of their favorite international beers and wine.  This event is expected to draw more than 4,000 people to Woodbridge, VA, because beer and bacon are irresistible.  The main stage will host live music all day, a butchering 101 class will be hosted on the main stage, and 2 tons of gourmet bacon will be griddled on-site.  Don't miss out.