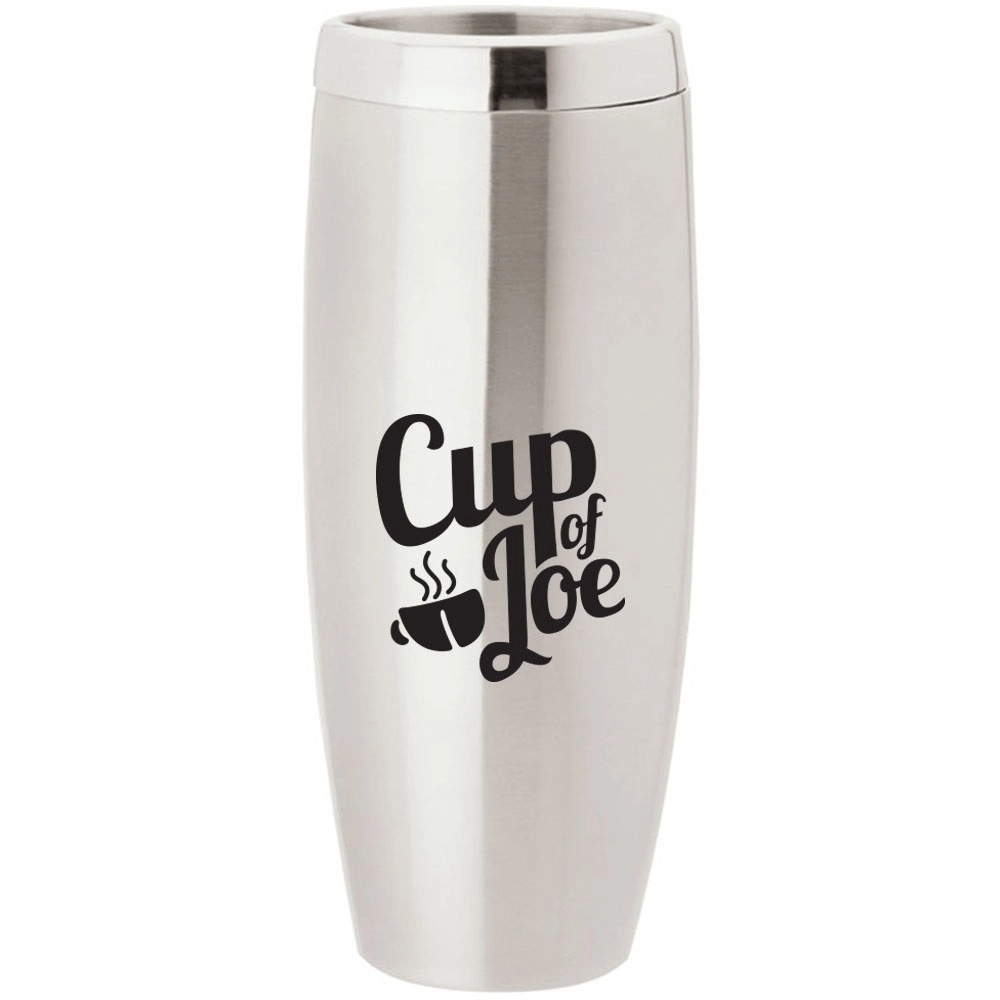 What may seem to be one of the easiest decisions associated with exhibiting at an event always tends to be more complicated than one originally anticipates. This decision is the Trade Show Giveaway. The purpose of this article is to provide a variety of trade show giveaway ideas that will not only be hot in 2019, but effective as well. There is a significant difference when it comes to giveaways being interesting and being effective.
There are many unique giveaway ideas that the consumer will find compelling at first but ultimately end up trash on the way out of the exhibit hall. The goal is to find a trade show giveaway that is cost-effective, branded, and useful for the intended audience.
As a study done by PPAI Research called The Effectiveness of Promotional Products as an Advertising Medium proves, "69% of people would pick up a promotional product if they found it to be useful." Accordingly, the list below contains Trade Show Giveaway Ideas that have been proven to be useful beyond the exhibition floor.
First, I'm going to talk to you about the biggest issue Exhibitors have when trying to create a strategic lead generating tactic such as giveaways.
Here's a hint: It's actually turning those trade show giveaways into actionable leads.
Trade show giveaways attract visitors much like the overall quality of your exhibit design, but after that, it's up to the exhibitor to make those visitors count.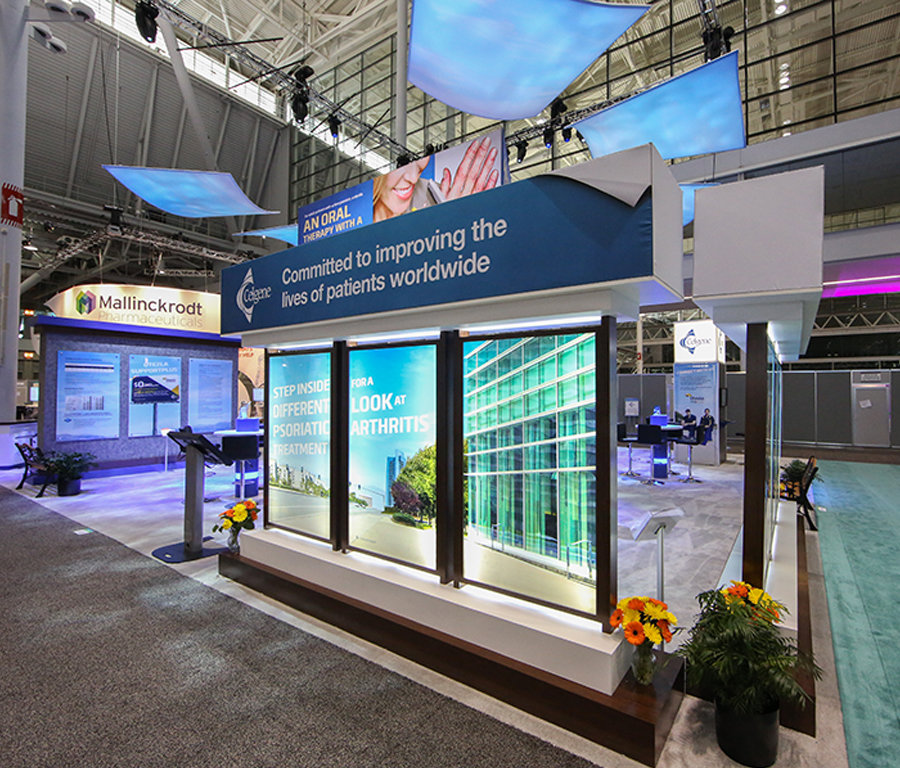 Don't leave it up to giveaways. Make sure your exhibit design catches the attention of everyone at the trade show. Using trade show booth rentals is a great way to keep your design fresh. If you purchase your booth, it will cost you a lot to get it updated- so renting is a great option.
Giveaways, on the other hand, are a great way to get someone's information so that your sales team can follow up with them after the show.
Ask your visitors questions and hand them their giveaway for a small piece of information, such as email addresses. Get to know their company name and create an experience that helps them associate their brand with yours. Now, what should you actually give them?
Best Trade Show Giveaway Ideas: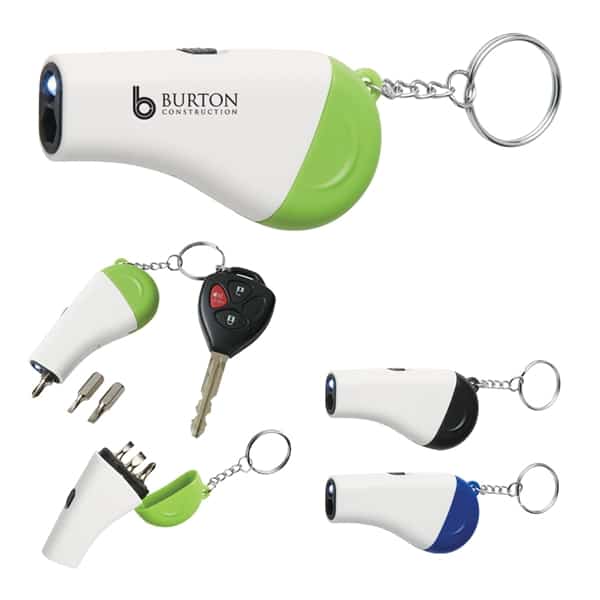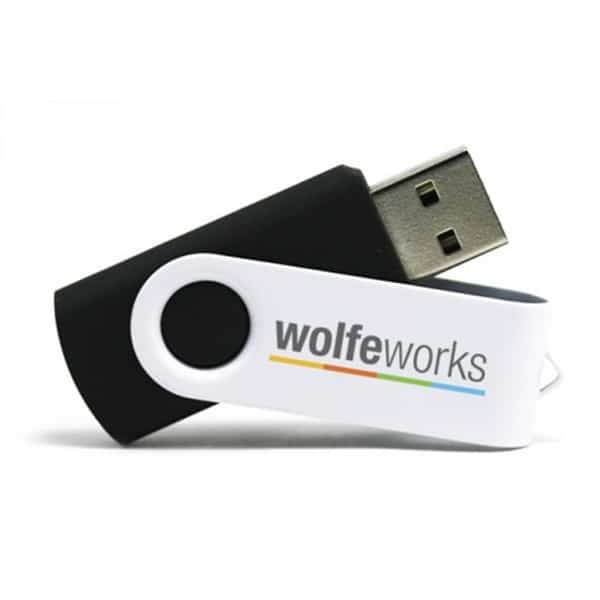 Time-Tested Trade Show Giveaway Ideas: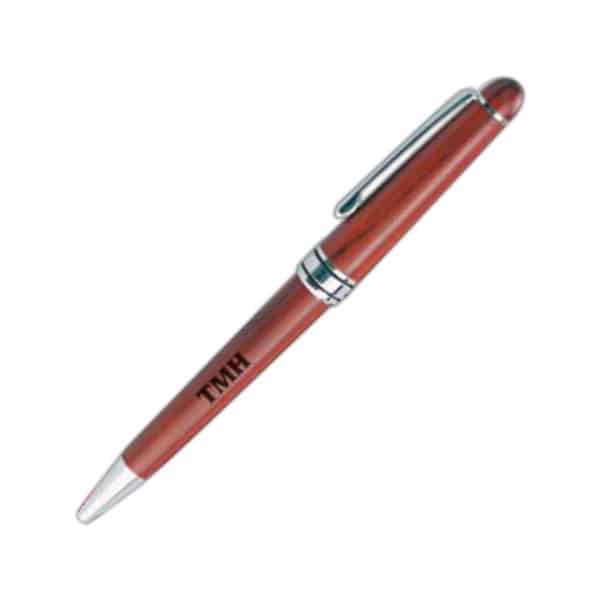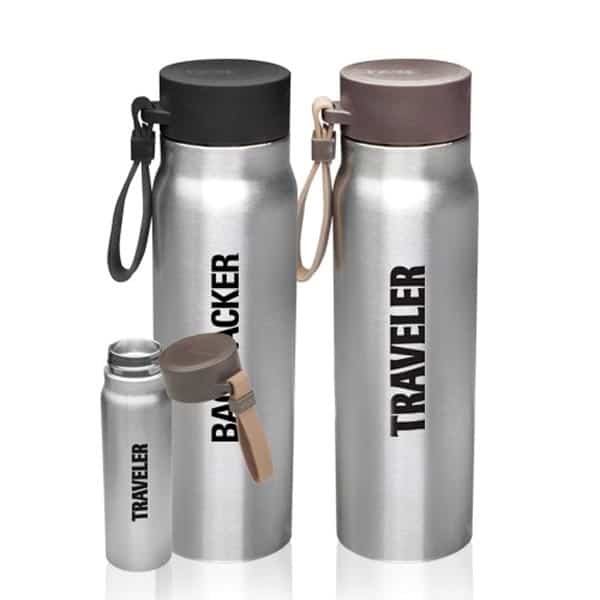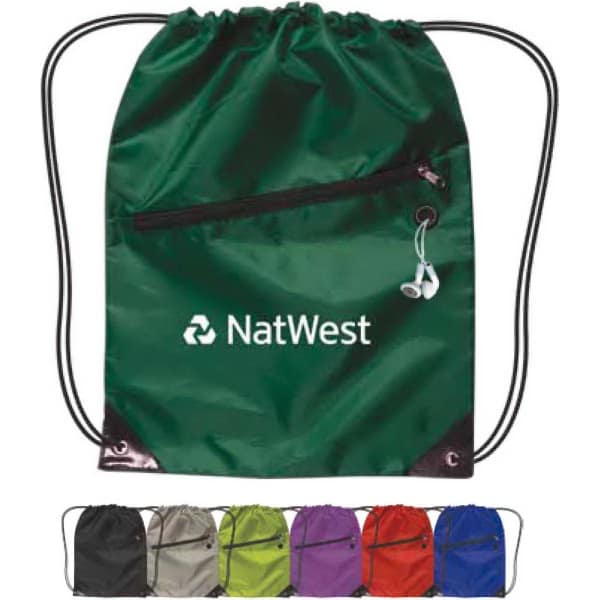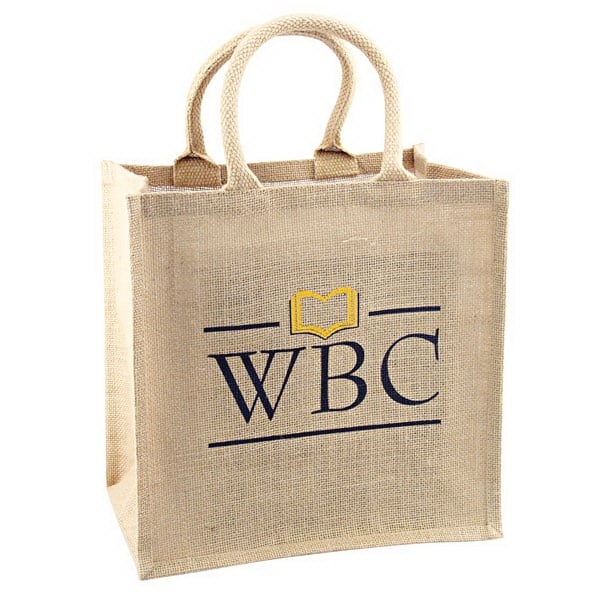 Bonus Trade Show Giveaway Ideas: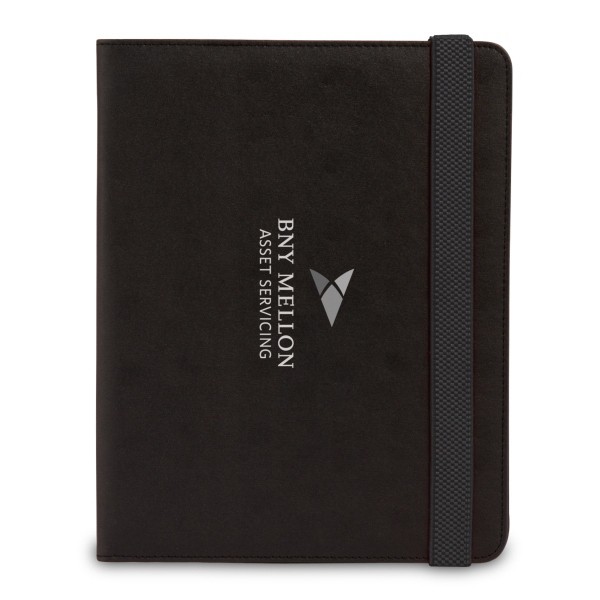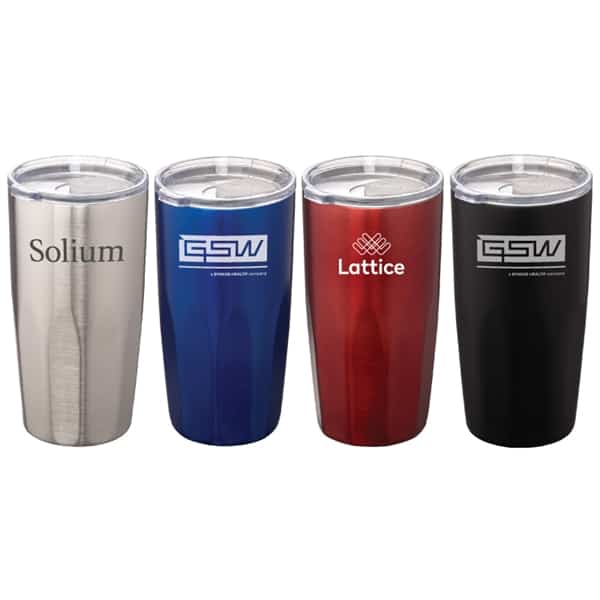 Conclusion
When it all comes down to it, the absolute best giveaway at a conference, expo, trade show, or other event is one that is relevant and useful. Mix your brand in the scenario and you can't go wrong. Take your time choosing a promotional item that is either relevant to your business or to an event scenario and you can create a branding experience that will last. Trying to be unique when offering an item is a slippery slope. When handing over something that is free, make sure it happens to be useful to whomever you are giving it to. Otherwise, the trash bin that's closest to your exhibition space will most likely be full of your giveaways. Keep this in mind and you will do fine. Happy shopping!