Level Up Your Trade Show Booth!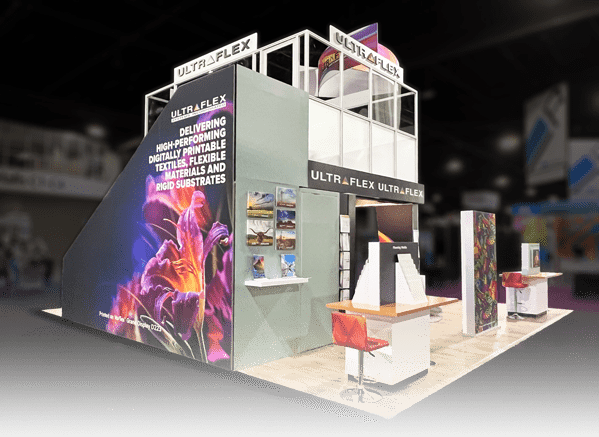 BOOTH RENTALS
Dynamic structures for any event.
Get the flexibility to reconfigure your exhibit from show to show, and conserve time, investment and the environment with a highly-customizable booth rental solution. Check out our rental gallery for some brilliant ideas.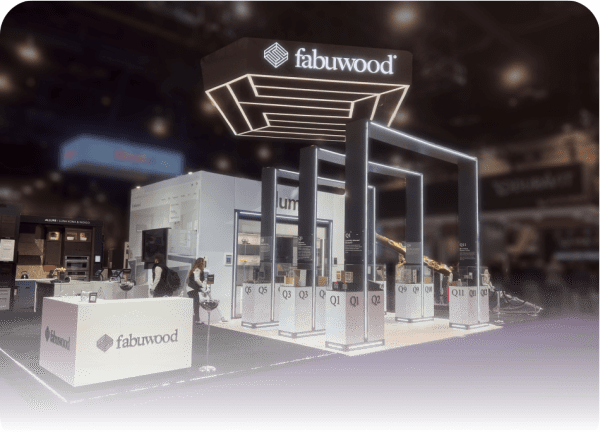 CUSTOM EXHIBITS
Make an impactful first impression.
Expect nothing less than a show-stopping presentation with a top shelf, one-of-a-kind exhibit, at any trade show or conference.
OUR WORK
At Metro, we craft compelling brand experiences
that leave a lasting impression on your audience.
At Metro, we craft compelling brand experiences that leave a lasting impression on your audience.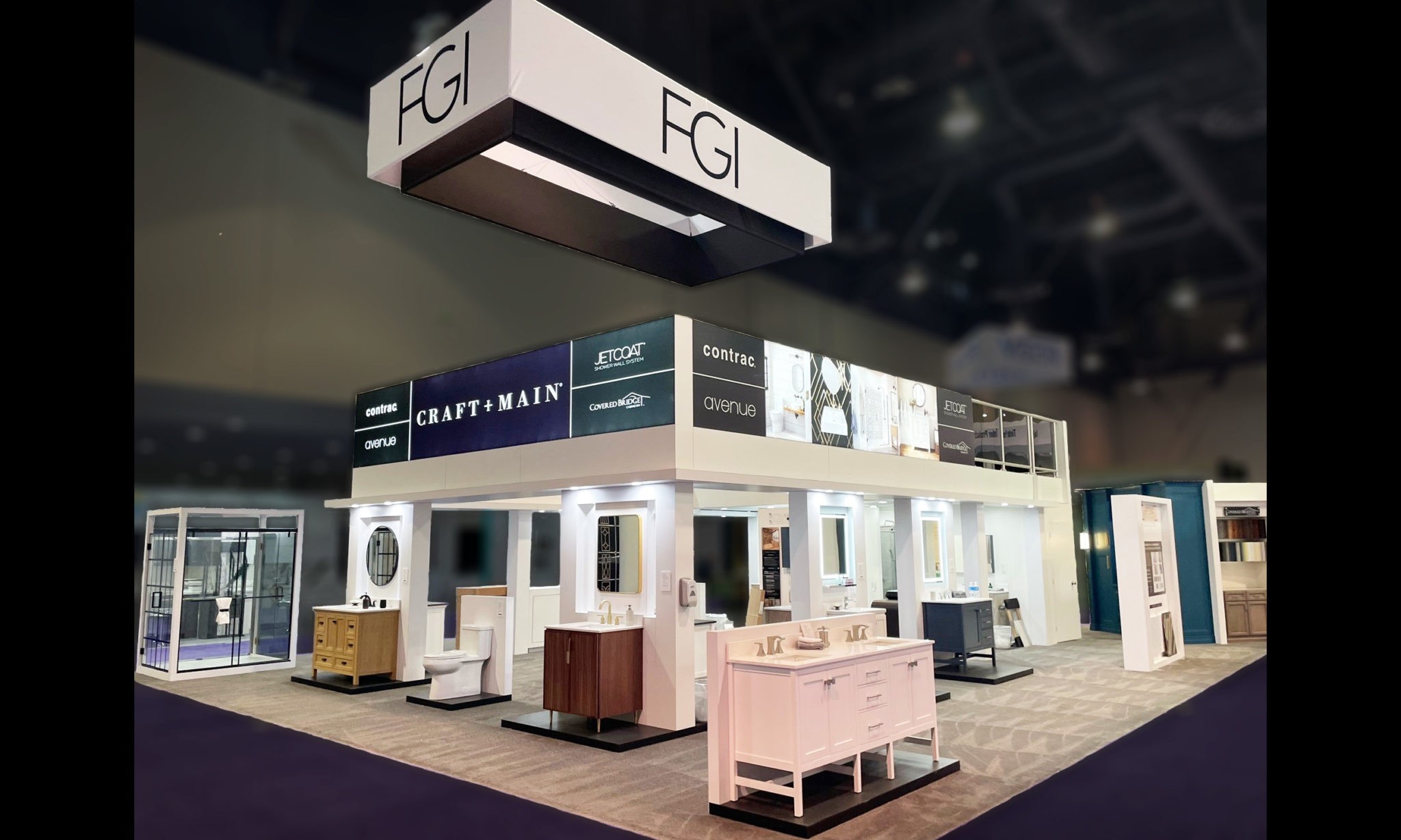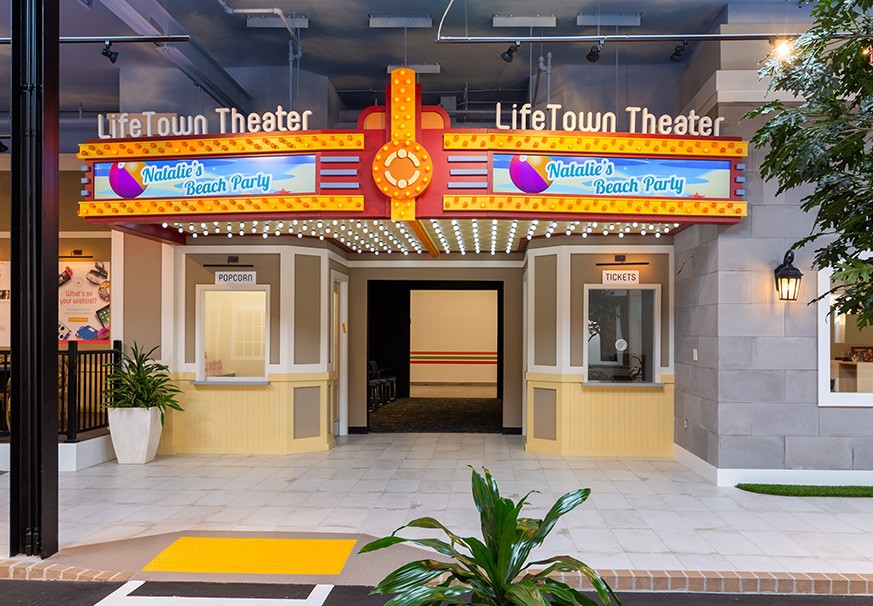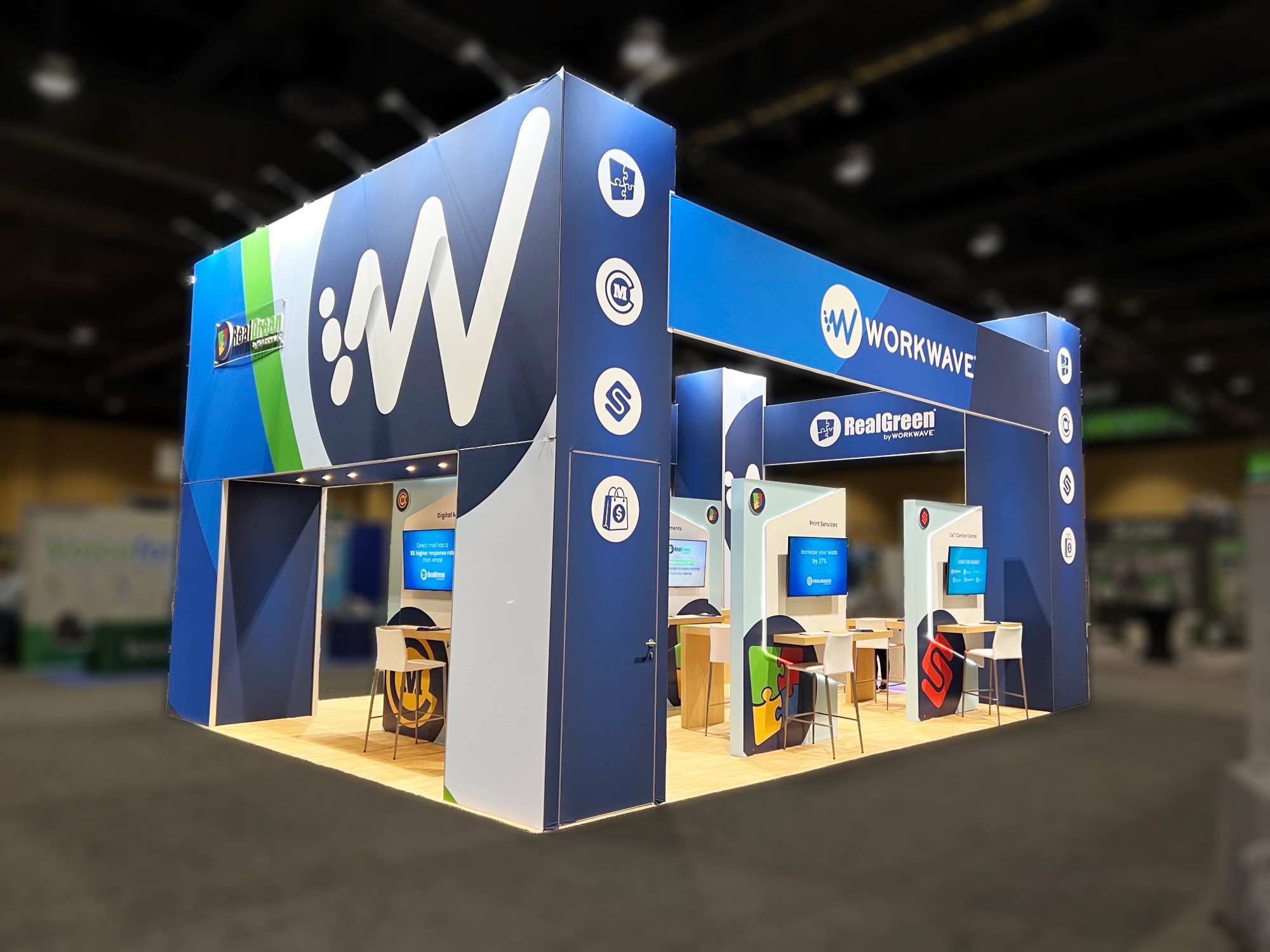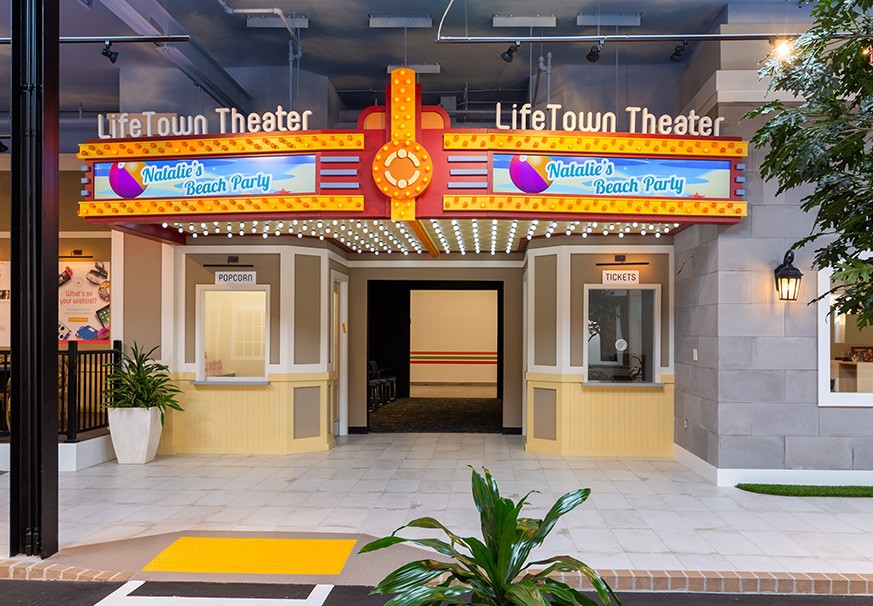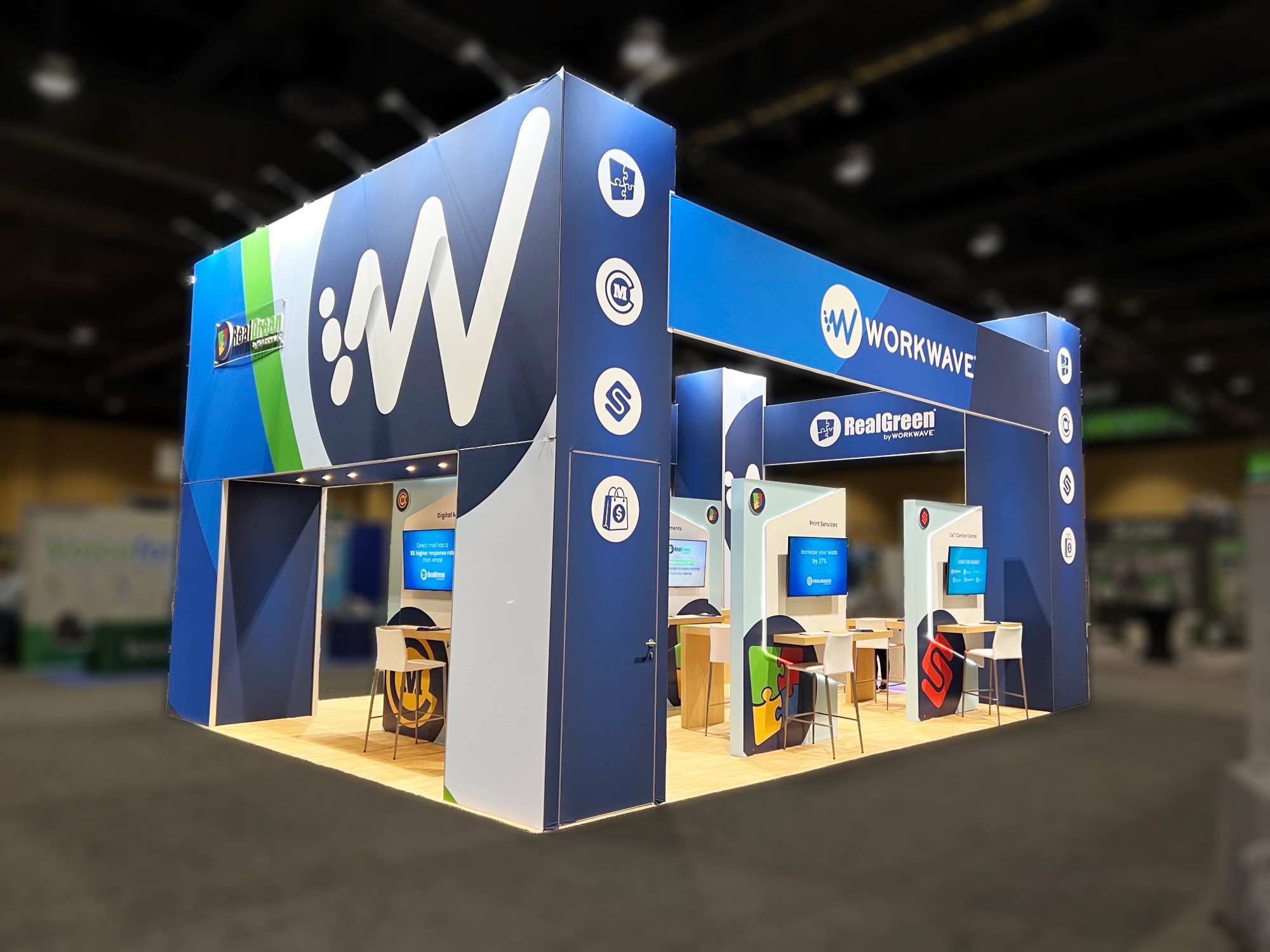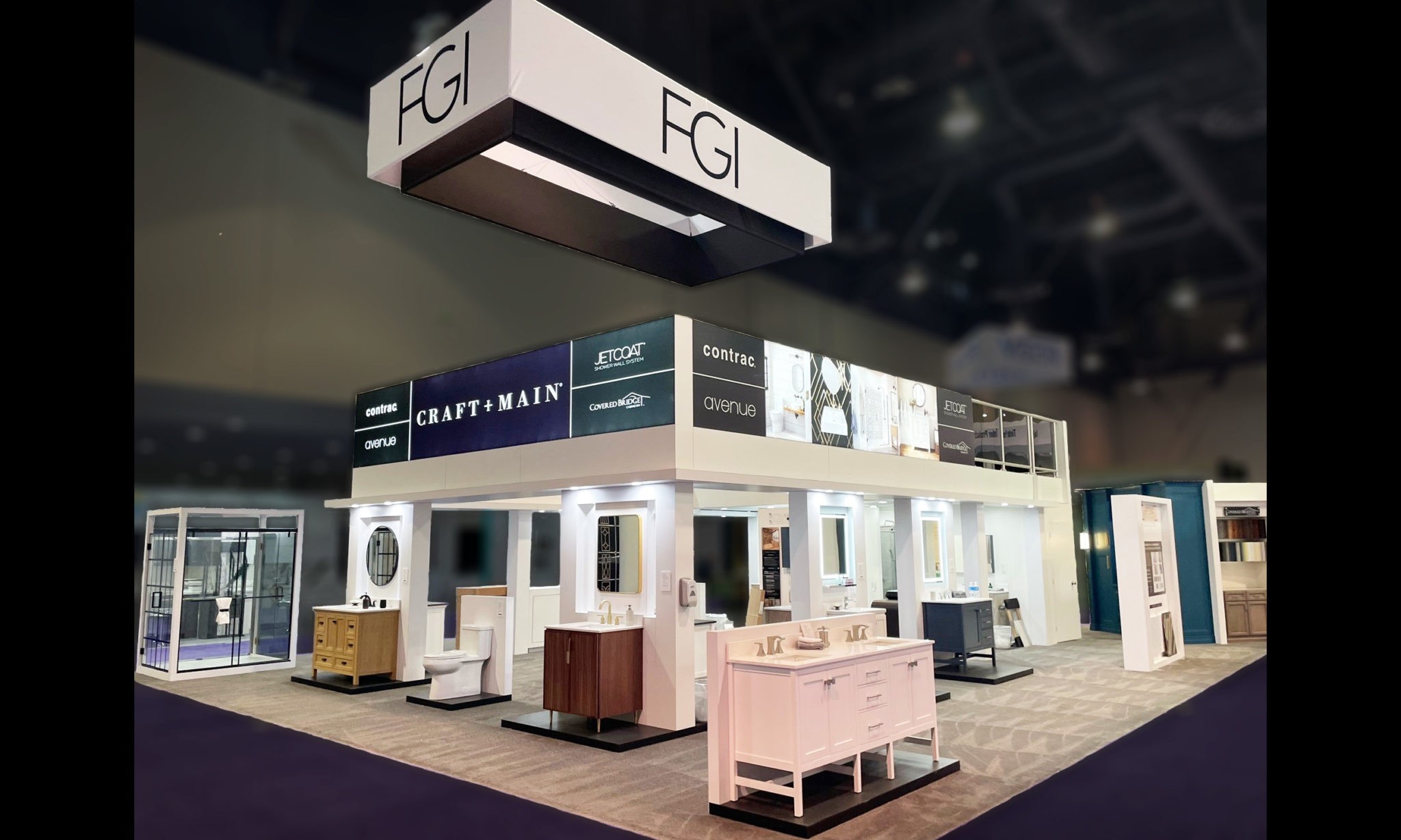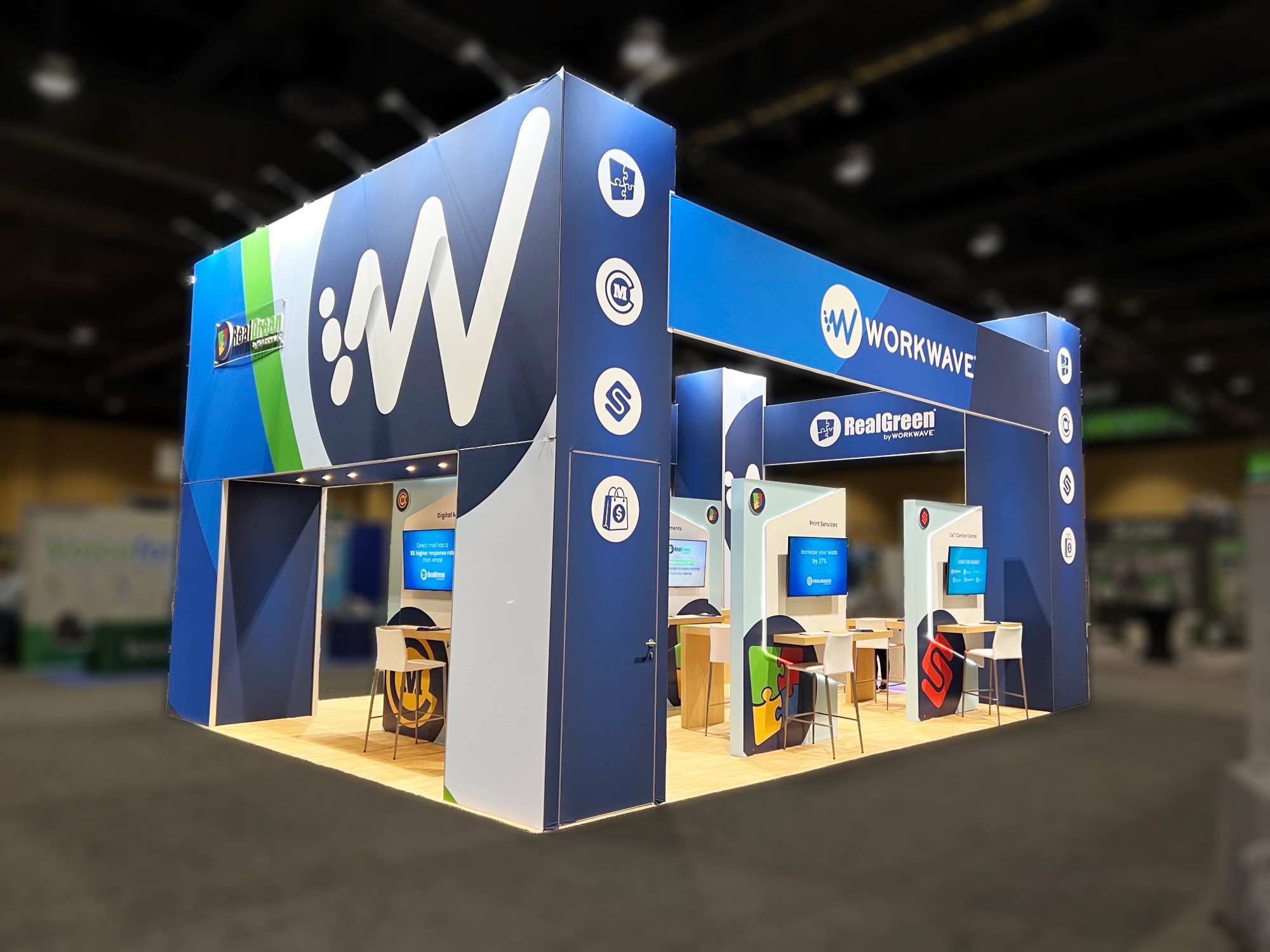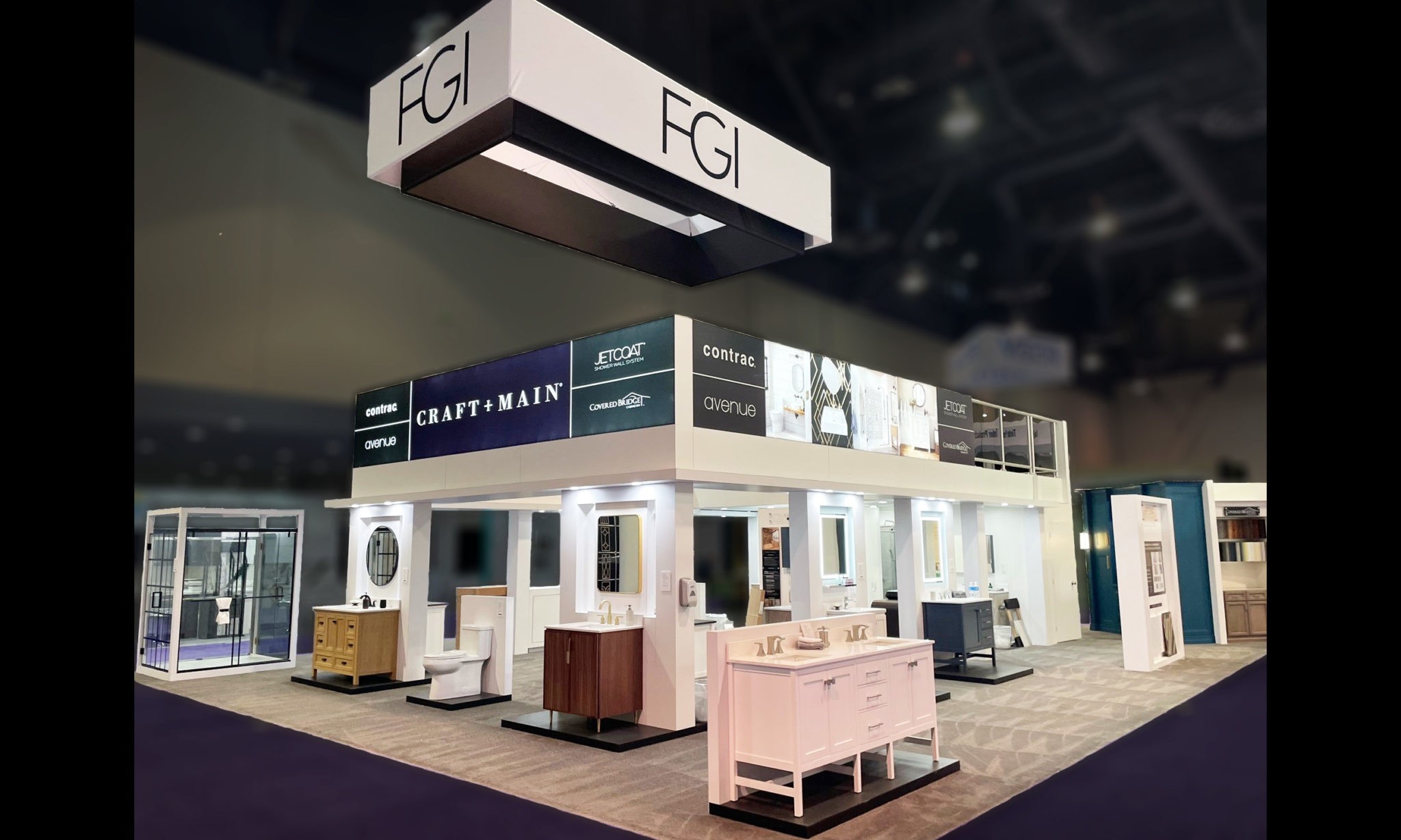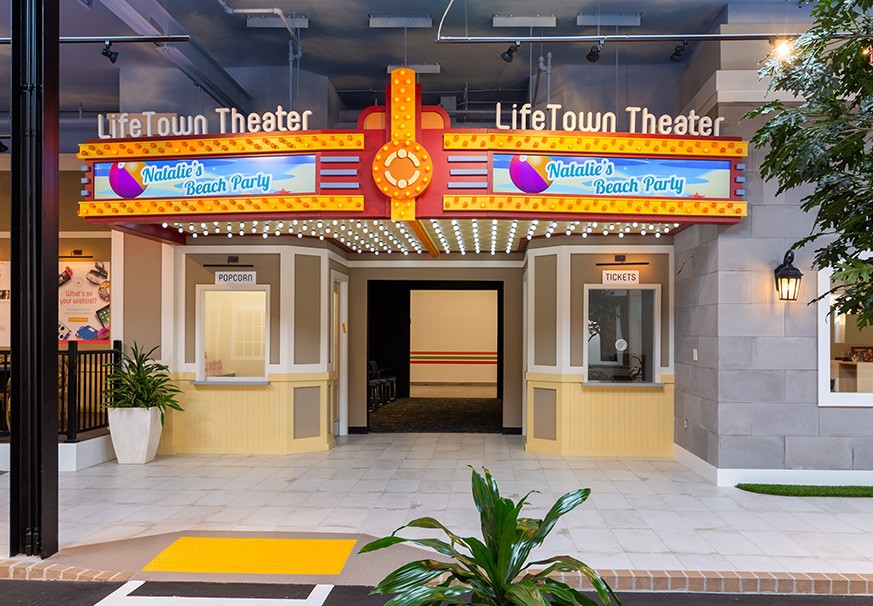 1000s of EXHIBITORS
AT SHOWS ACROSS THE USA PREFER METRO!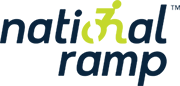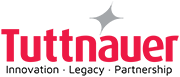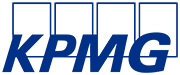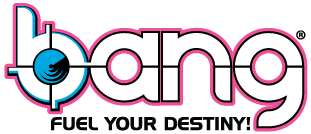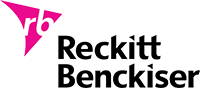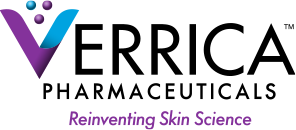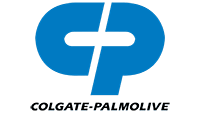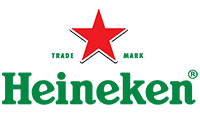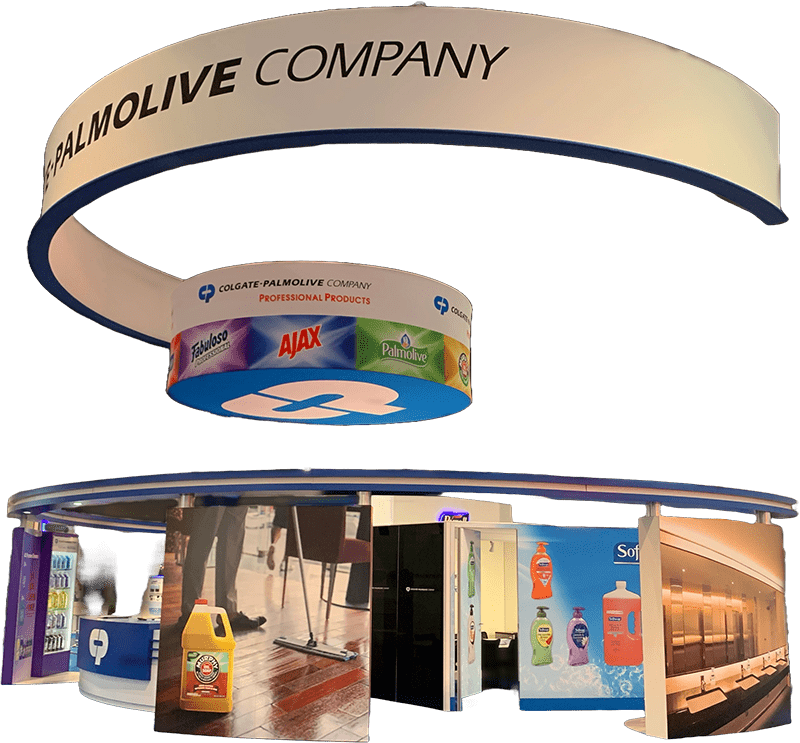 Is it better to buy or rent
a trade show booth?
Metro Exhibits makes both rentals and purchases hassle-free by taking care of storage, logistics, regulations and more. Discover which option is best for you.
01
Are you new to
exhibiting at
trade shows?
RENT
Rentals help you discover what strategy works for you.
PURCHASE
Purchase a custom exhibit when you're confident in that strategy.
02
How many times a year
do you plan on using
the display?
RENT
1 or 2: Renting is the way to go.
PURCHASE
3 or more: Purchasing may be more cost-effective.
03
Will your booth
elements change from
show to show?
RENT
If you'll need different elements for different shows, renting gives you more flexibility.
PURCHASE
If your exhibit is going to contain the same elements at each show, go with a custom-purchase booth.
THAT'S WHAT THEY SAID
We don't like to brag.
So we'll let our happy clients do it.
We don't like to brag. So we'll let our happy clients do it.
I am so very happy and impressed with your team. . I can't believe we managed to get something so nice so fast. Also the set-up team was very professional and helpful! It's exciting to finally have a trusted congress partner.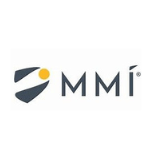 The booth looks AMAZING. Thank you so much for all of the hard work you and the team put in over the holidays. We've gotten so many compliments on the booth, and literally CROWDS of people walking through our "doors". Really a testament to the detail and care that (the project manager, sales) and the production team put in.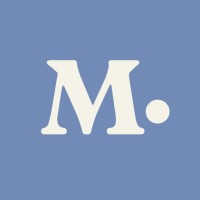 Thanks for everything with the show last week! Please tell the on-site team they did a wonderful job.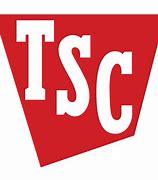 The booth looks...AMAZING! What a delight (and a surprise to be completely honest) to walk into the show after a day of flight delays to find this gorgeous booth waiting for me. I am truly thrilled and appreciate all of your efforts to make it so.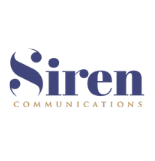 From everyone at Hadean, I just wanted to say a massive thank you to both of you for all your hard work. I know that you both went above and beyond for the show. From the very start with the multiple quote iterations, to finalizing all the paperwork at the end, and then just always being around to ask questions, you were both amazing... Events are stressful and there are loads of things that can go wrong, but Metro was so professional and everything was handled with such precision, I never doubted you for a second...overall it was such a huge success.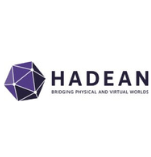 We enjoyed every minute working with Metro Exhibits. Such an excellent team who made our experience a wonderful one. They were able to capture exactly what we had in mind and delivered as promised. Moving forward we will definitely stick with Metro! @bravo-concealment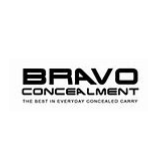 Everything has been so smooth with no problems and the booth looks amazing. I have received lots of compliments...It's my first time doing a show in New York so I was a bit nervous, but all of you made me very prepared and confident! I definitely would love to work with your team again in the future when we do trade shows. @myadverity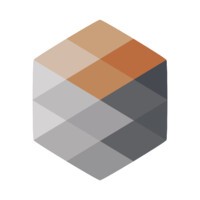 I've been collaborating with your onsite supervisor over the last week at NRF in New York. He's been a fantastic partner, and I've been pleased with his work, especially his attention to detail and communication, especially at times when I haven't been available on-site for the duration of the show. In a strange time for in-person events, it's been valuable to have a [team] I can rely on. @Medallia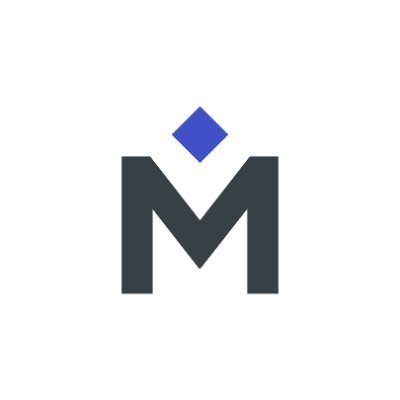 Wanted to say thanks for everything and let you know we had a fantastic show. The onsite team was excellent, and the booth looked great. @Ultraflexx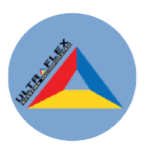 Our show floor presence [at Channel Partners Vegas] was stellar, we had a record number of interested agents and partners that visited our booth. Kudos to #MetroExhibits and #PhilZamloot for designing the best looking booth, working through the challenging logistics, and delivering on time. @spectrum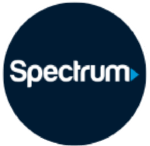 From the initial design phase to execution, Metro was a pleasure to work with and has become a strategic partner to Celgene. They brought fresh, creative ideas to the project; and over-delivered each step of the way. The finished product brought our brand to life and made a major impact on our customers. @bms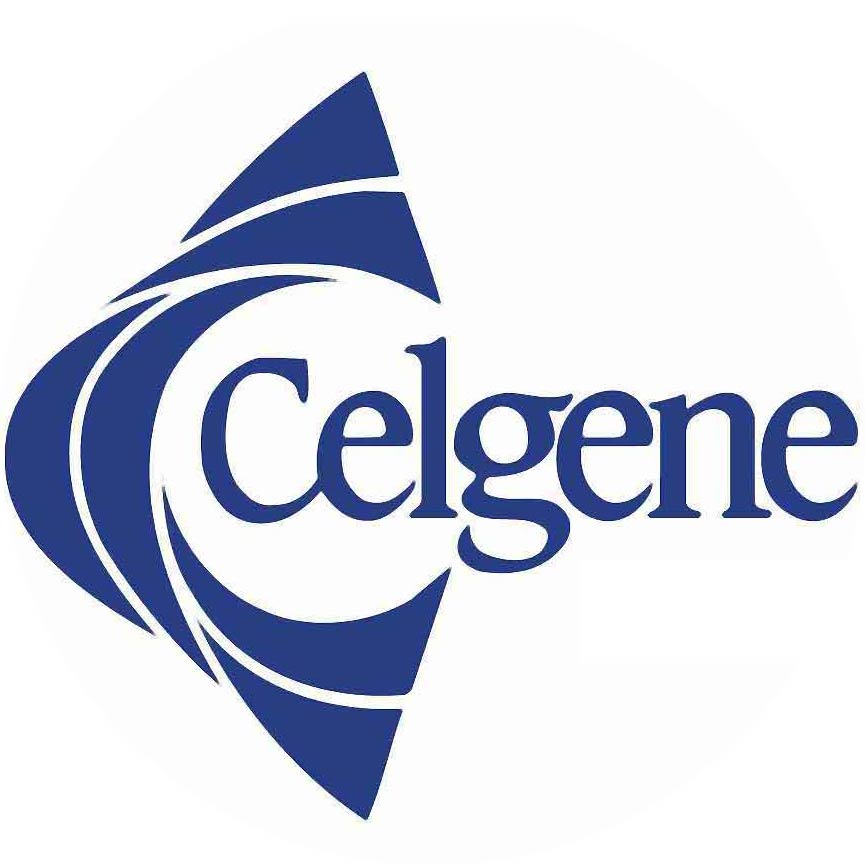 I cannot speak highly enough of the incredible service you and your team have provided. @canisathlete #DSC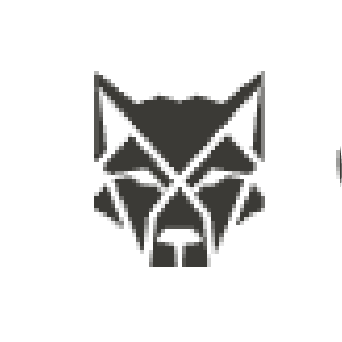 The Metro Exhibits team were incredible! I have never organized an event remotely from the other side of the world that ran so smoothly. Their response to brief time, execution and creative solves to find a booth solution that worked for us in such a speedy time was second to none. We exhibited at Sweet Suite in NYC and our booth absolutely popped - Highly recommend!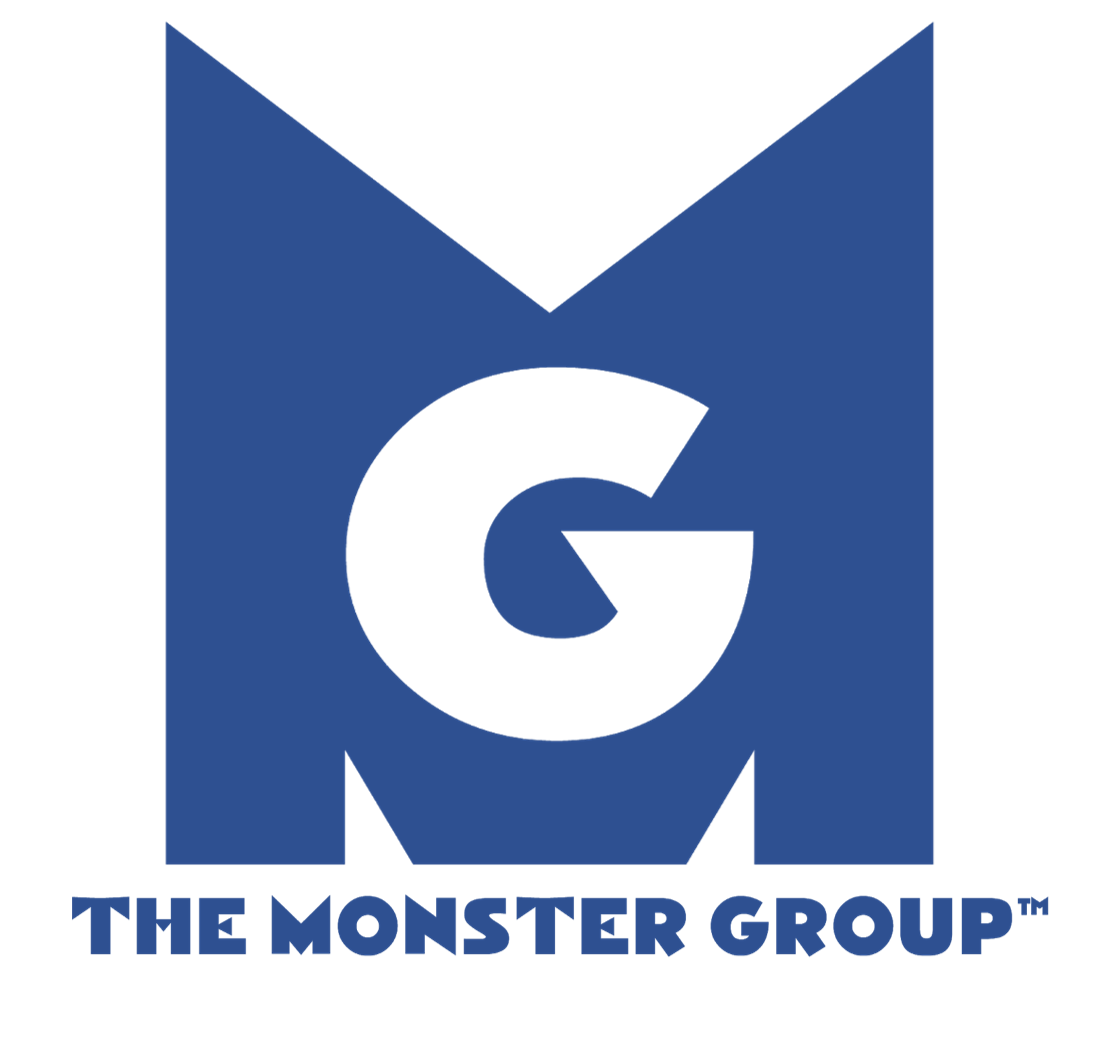 I wanted to thank you for everything you've done for our experience at ICSC Las Vegas 2023. My team got numerous compliments on the booth and people stopping by to take pictures. I'd say that's an excellent testament to the quality of work we've done together!

It has really been a pleasure getting to know you. You and your team have been such a breath of fresh air to work with. The work environment in your office is just wonderful, such a nice place and great people, it makes me want to stay. I feel like I have family in NJ. You have been so nice, truly a good person, which is hard to find these days. I look forward to a long working relationship in the future.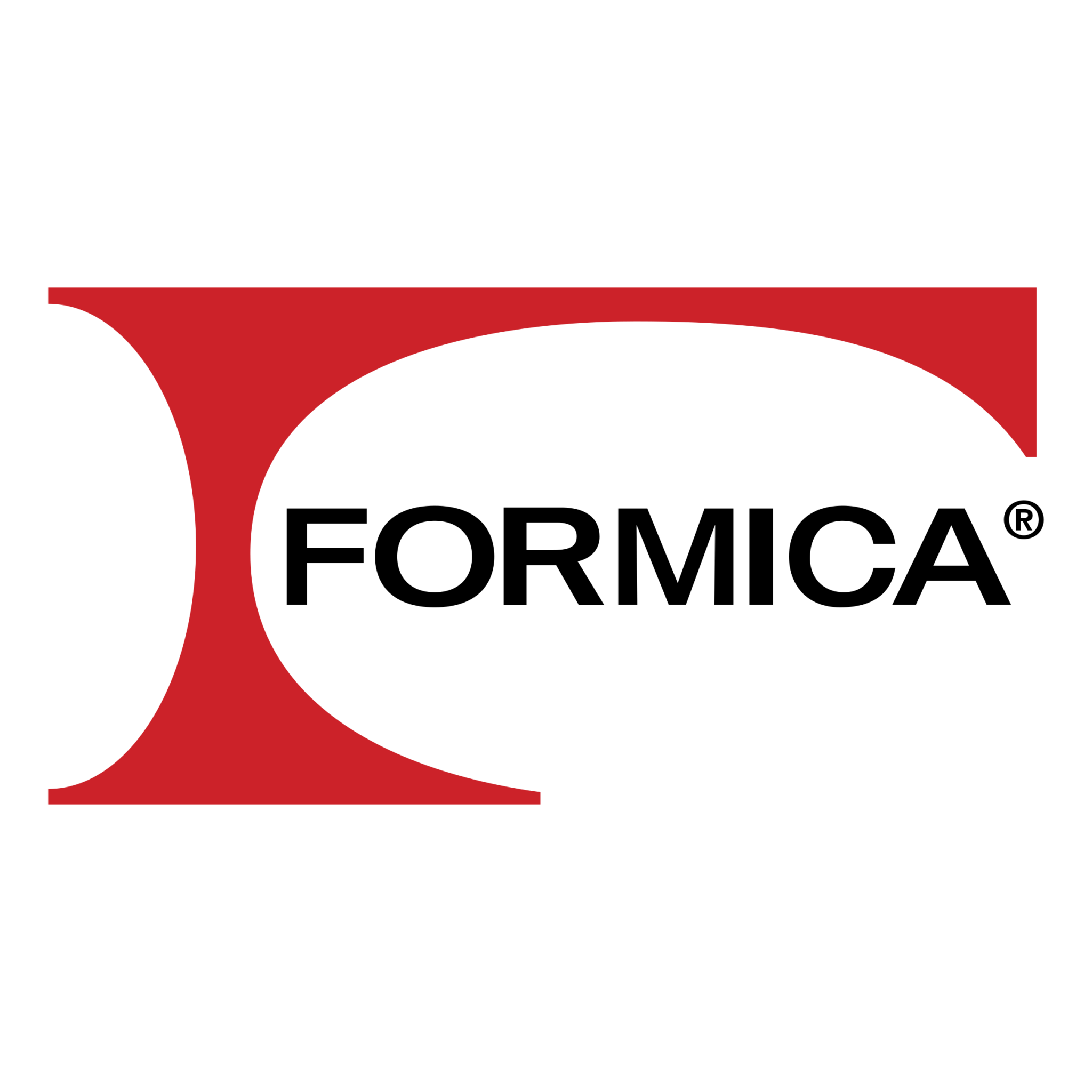 CONTACT US
Level Up Your Trade Show Booth!
Level Up Your Trade Show Booth!